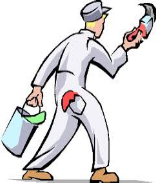 Home
Services
Commercial
Residential
Landlords
Maintenance
Intumescent
Contact
From exterior house painting and domestic decorating to fire protection Intumesent spraying and painting and much more. We do it all. Serving Gloucester and the south west of England
Telephone 01452 501221
Mobile 07966516350
Email contracts@holmleighdecoratorsltd.co.uk
Specialist with over 40 years of experience providing professional painting and decorating services


Painting and Decorating services to homes, businesses, commercial properties and rented accommodation Gloucester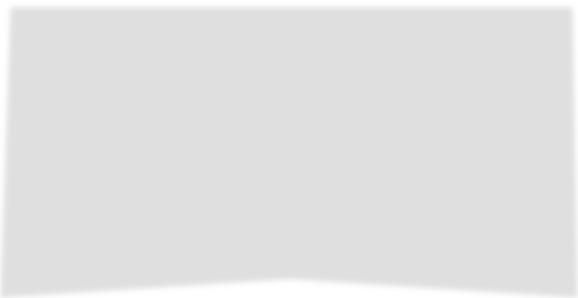 Commercial and Residential Painting and Decorating Contractors Gloucester
All Commercial, New Build, Refurbishment and Residential work undertaken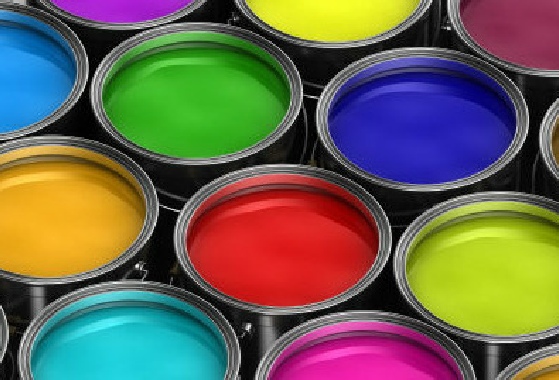 PROFESSIONAL PAINTING AND DECORATING
With Holmleigh Decorators doing your Painting & Decorating you are guaranteed the highest standards. Every project is special to us.
Intumescent Painting and Fire Protection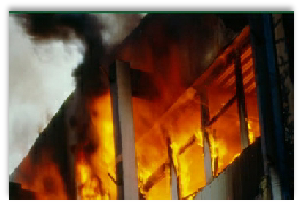 Intumescent Painting and Fire Protection by Holmleigh Decorators Ltd offers fast, safe, cost effective, practical solution for the protection of all internal, semi - exposed and fully exposed building steel and timber structures against fire.
By applying a variety of fire rated reactive coatings, commonly known as Intumescent paints, we can fire protect the steelwork or woodwork for up to 2 hours. See more information .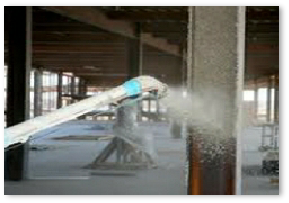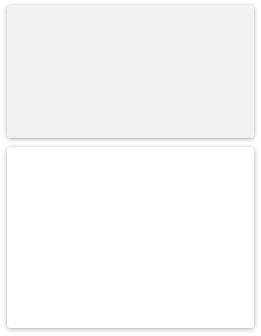 Holmleigh Decorators commercial painting and Decorating we have years of experience working in retail, office and industrial environments contact us for a free quote across Gloucester and the South West of England
Read More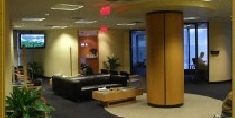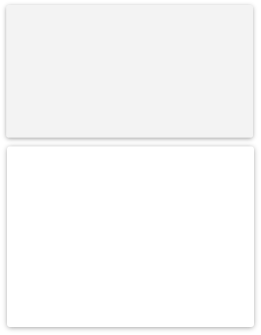 Landlords are you going to freshen up your property or are you Looking to attract new tenants or make things nicer for existing ones? We have the experience, resources and skills to do the job Across Gloucester.
Read More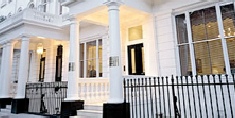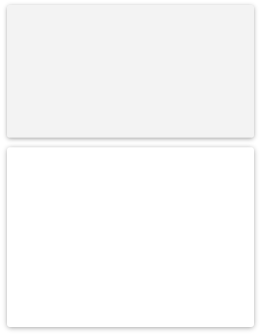 We dont just do painting and Decorating in fact There is rarely an occasion when as decorators we are called into a property and the clients ask if we know of anyone that can carry out other work we can. Contact us for further information
Read More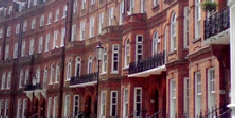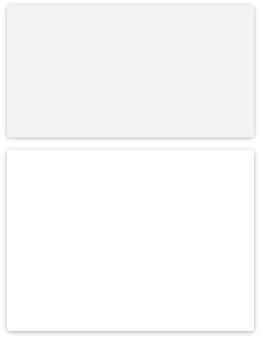 Read More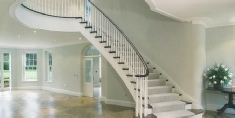 Domestic residential painting and decorating,we would want nothing more than to make sure you get the home that you want without disrupting your home life. interior and exterior house painting is our specialty. Across Gloucester and the South West of England
Read More




A Business Built on Our Reputation and Your Recommendation
we are your local reputable painters & decorators in Gloucester for all your decorating requirements
A professional painter and decorator company in Gloucester with the same high standards as you!
Holmleigh Decorators Ltd service Gloucester, Gloucestershire and South West England with over 40 years experience in all aspects of painting and decorating. holmleigh painters and decorators Gloucester provide a reliable, high quality no fuss professional service
We provide high end painters and decorators for painting and decorating of offices, residential homes, commercial premises and property landlords
We guarantee the perfect finish, completed on time and with minimum hassle. Our painters and decorators in Gloucester are able to carry out all aspects of domestic residential home and commercial redecorating, including property refurbishments , Intumescent Painting and spraying and renovation in Gloucester.
Whether you require our painters and decorators for painting and decorating of a commercial office , a retail outlet, or a residential home, Holmleigh Decorators Ltd is the perfect choice. We will work around your needs and your times, causing minimum disruption to your business or home life. We will treat your timetable as a fixed deadline – not just a guideline!
Our success is based on combining experienced, fully qualified decorators and painters, rigorous quality control and flexible hours of working. Our desire to be invisible even extends to the use of eco-paints with no smell if that is what you need. According to our clients we are one of the best painting and decorating companies in Gloucester.
I

nterior painting and Decorating Contractors

Exterior Painting Contractors

Wall Covering /Wallpapering Specialists

Intumescent Painting Specialists

Commercial and Residential Projects Undertaken

Landlords Re-Decoration Service

Property Maintenance
We have a client base of both residential and commercial contracts with much of our painting and decorating work being repeat or on a recommendation. We undertake all aspects of painting and decorating in Gloucester both interior and exterior. We also work with property landlords and commercial developers and can appreciate that sometimes a property needs refreshing in short time. We provide that service, catered to your needs.


When you are looking for a premier painting, decorating and maintenance service give us a call.

Contact Us Today for your FREE no-obligation Quotation
Telephone 01452 501211 or 07966516350
'All our work is fully insured & fully guaranteed'